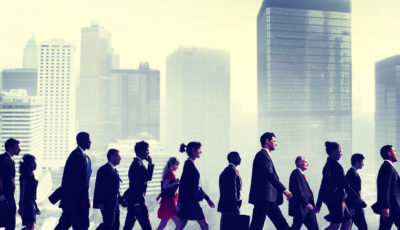 Retirement in Europe – young people can work until their 70's
According to a recent study, younger generations in Europe may be working in their seventies due to the possible increase of the retirement ages over the next decade.
Read more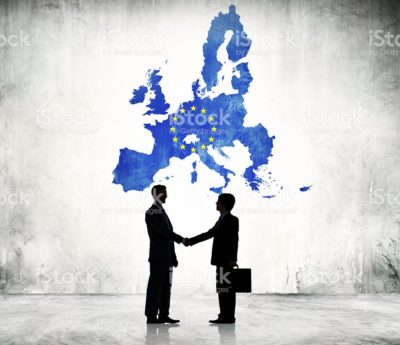 Joint declaration by the United States and the European Union on customs
United States Trade Representative Robert Lighthizer and European Union Trade Commissioner Phil Hogan made a joint statement on 21 August 2020, announcing a settlement on a package of tariff reductions that will increase market access for hundreds of millions of dollars in the US and EU exports.
Read more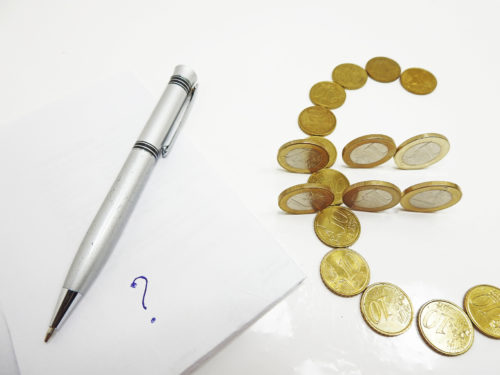 COVID-19: tax trap for international remote working?
At the time of the COVID-19 pandemic, remote working became the "new normal" in many industries: large numbers of people who had previously worked and commuted across the border within the EU or Switzerland, had been forced to work from home.
Read more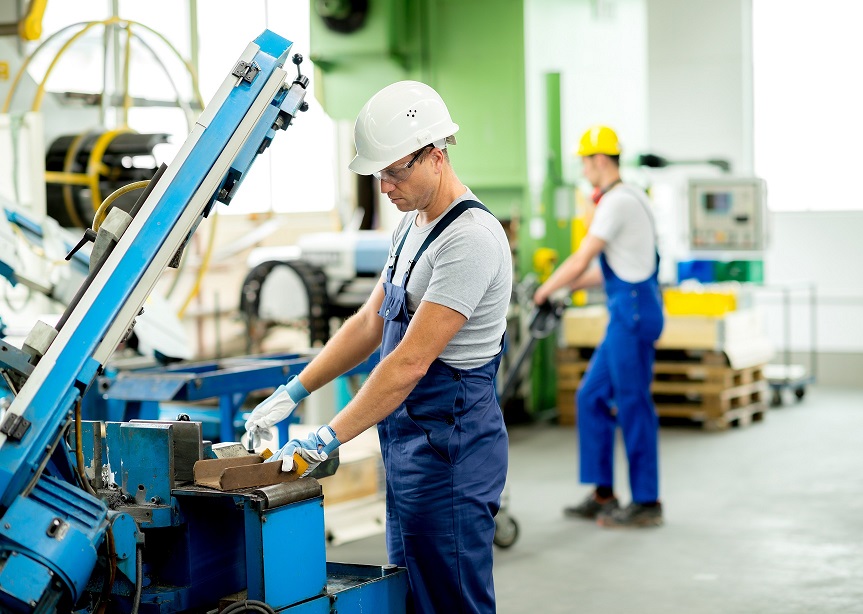 Tax exempt COVID tests for employees
Employees who have coronavirus tests paid for by their employer will not have to pay tax on them. The Hungarian tax authority published its official guidelines with regards the tax treatment of COVID tests.
Read more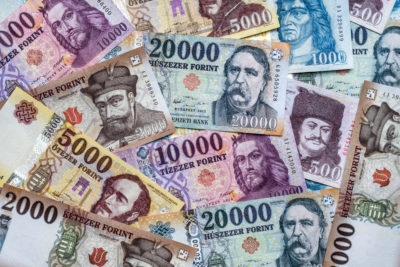 The end of the cash era for retailers?
As of 1 January 2021, retailers are required to allow the so-called electronic payments, which means that customers will be able to pay for the products and services by credit or debit cards, mobile phones or instant payments instead of cash.
Read more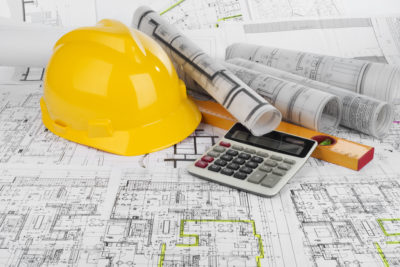 Further details about the Architectural Copyright Register
The Architectural Copyright Register was started at the very beginning of January 2020, and is intended to contain information about the copyright related to architectural and technical design documentations and the buildings and structures realized based on them.
Read more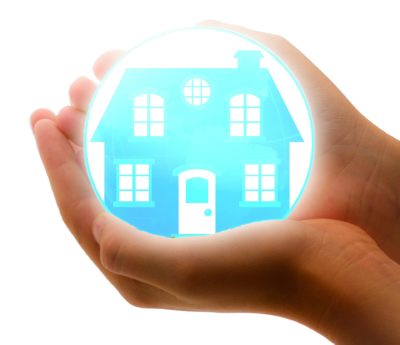 Serious restrictions on the short-term housing market
The Hungarian Parliament passed a new act on 14 July 2020 to regulate the short-term housing market (Airbnb services).
Read more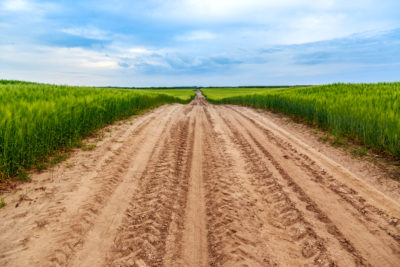 Act on the termination of the undivided joint ownership
At the beginning of July 2020, the act on the termination of the undivided joint ownership on lands and the clarification of the data of the rightholders of properties deemed agricultural land in the land registry was published and will enter into force on 1 January 2021.
Read more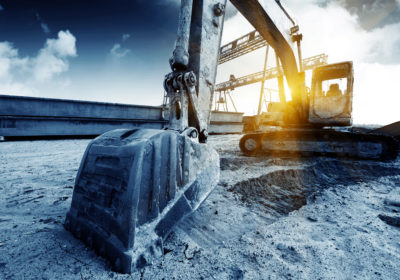 Reform of the road transport sector
The European Parliament approved the reform of the road transport sector on 8 July 2020.
Read more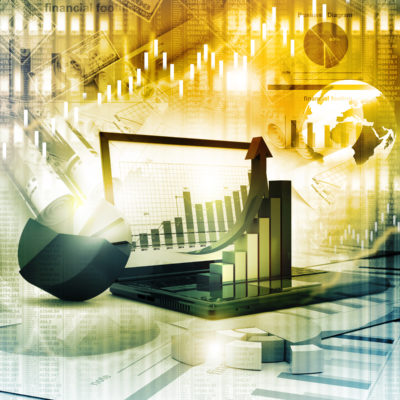 Further ban on banks paying dividends and buying back shares
On 28 July 2020 the European Central Bank (ECB) extended its recommendation to banks not to pay dividends and not to buy back shares until January 2021.
Read more