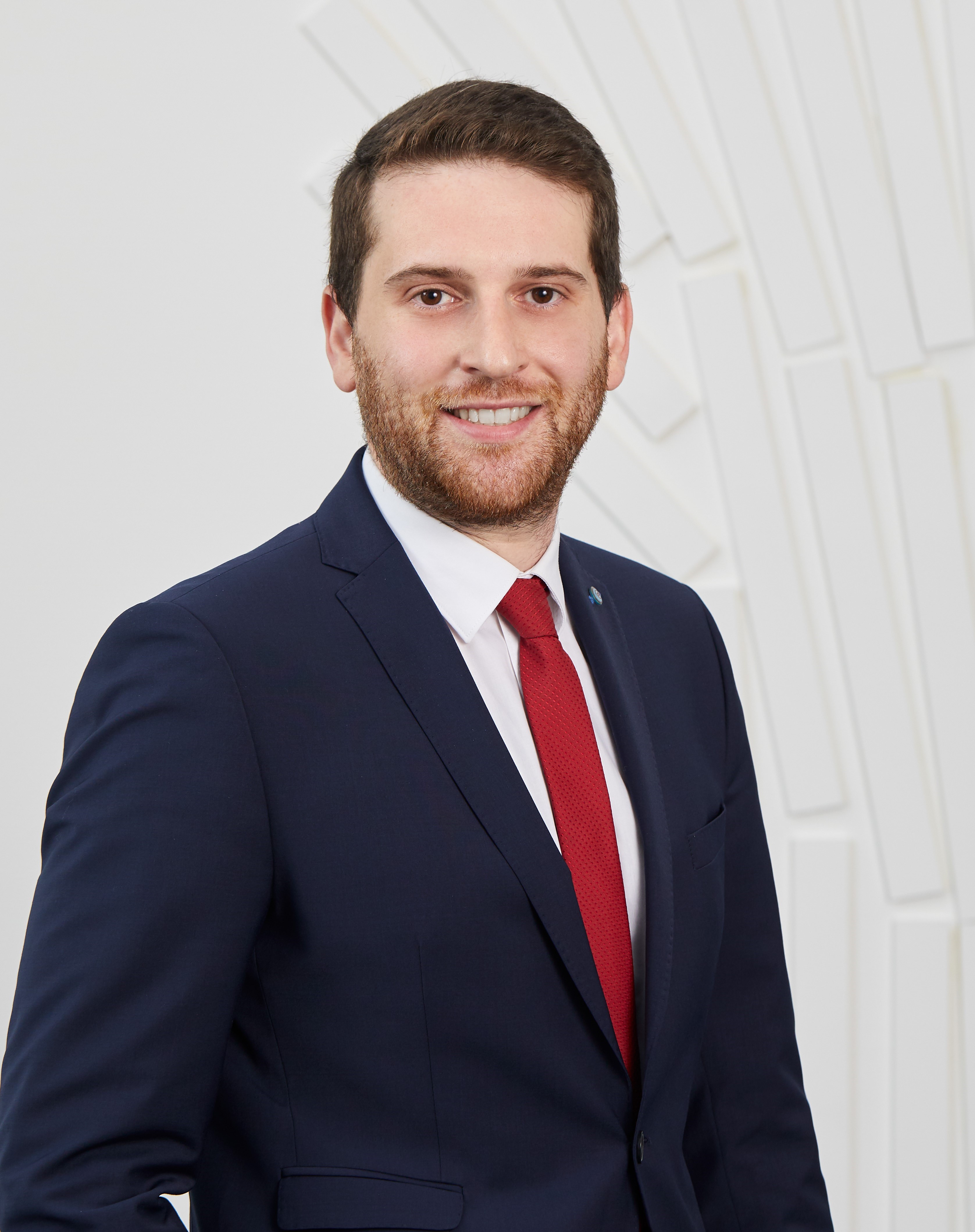 Announcement
We are pleased to announce that dr Krisztián Bródy has joined KCG Partners Law Firm as an Attorney at Law, where he is involved in financial law, banking and capital market transactions.
Read more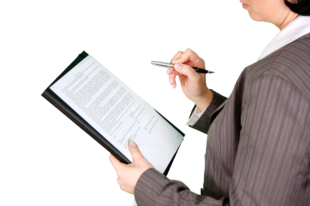 A new Supervisory Authority for Regulated Services
On 27 April 2021 the Hungarian Parliament adopted a new legislation on the Supervisory Authority for Regulated Services, which will in the future supervise the judicial enforcement body, the liquidators and perform official tasks related to the retail sale of tobacco products and the organization of gambling.
Read more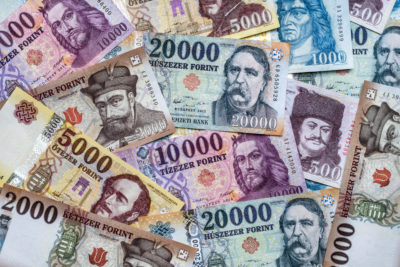 The new ultimate beneficial owner register is coming
Based on a bill submitted on 20 April 2021, the new law establishing the ultimate beneficial owner register (UBO) may enter into force on 15 May 2021.
Read more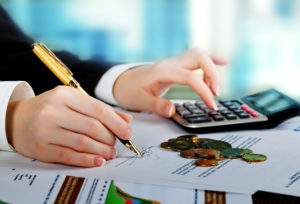 COVID tax measures to be continued in Hungary
Latest proposal by the Hungarian Ministry of Finance aims to extend tax measures to help Hungarian SMEs.
Read more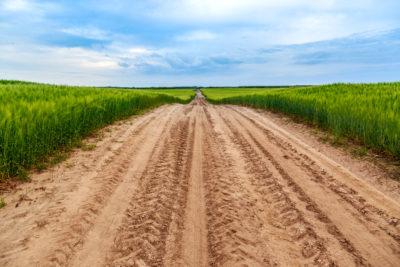 Imminent new Land Register Act
On 20 April 2021 the Hungarian Government submitted a bill on the Land Register to the Hungarian Parliament.
Read more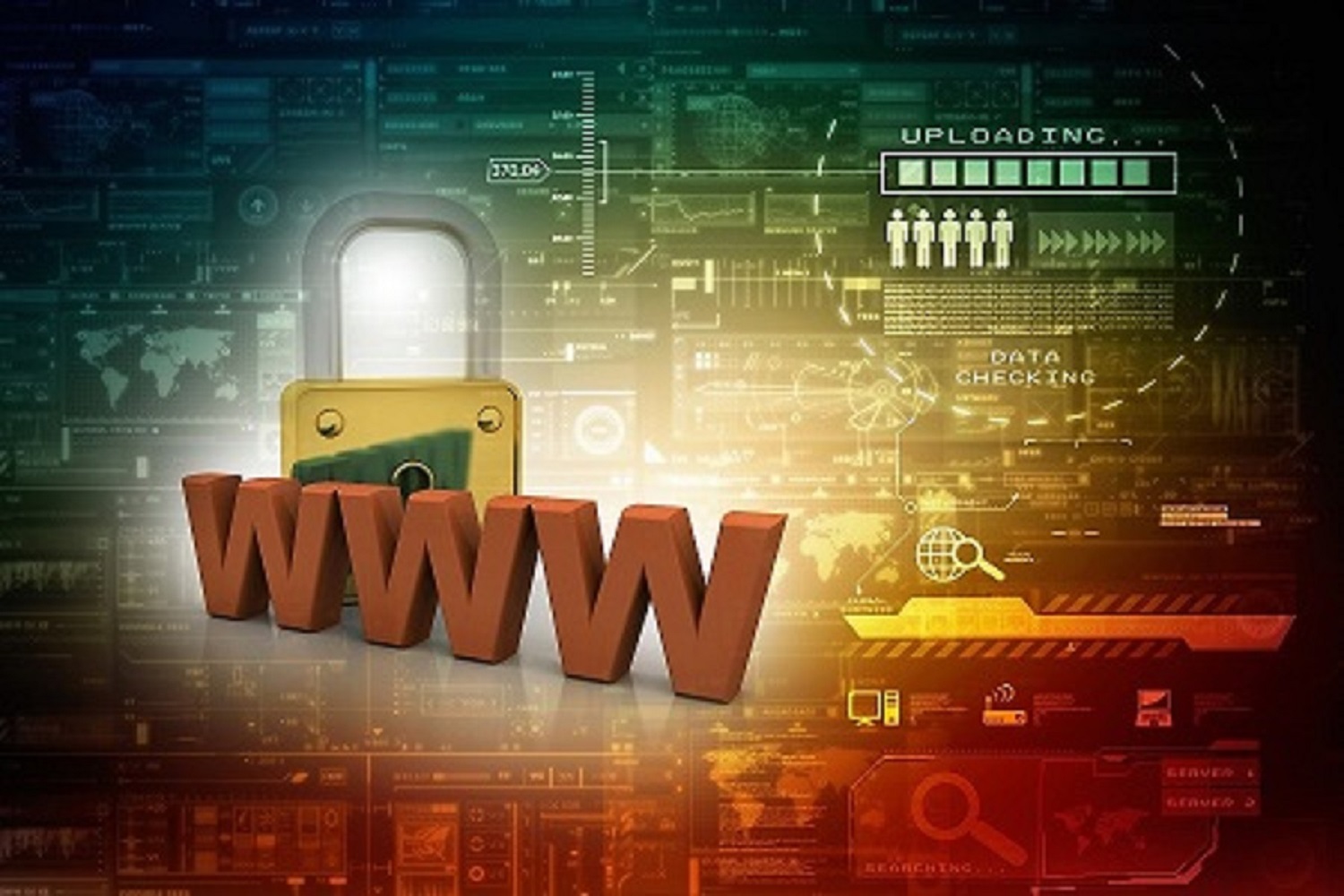 How the immunity data can be processed?
According to an information letter issued by the Hungarian National Authority for Data Protection and Freedom of Information (NAIH) on 1 April 2021, employers can only request proof of protection against COVID-19 (e.g. proof of having the vaccine or recovered from COVID19) in certain jobs and after an appropriate risk analysis.
Read more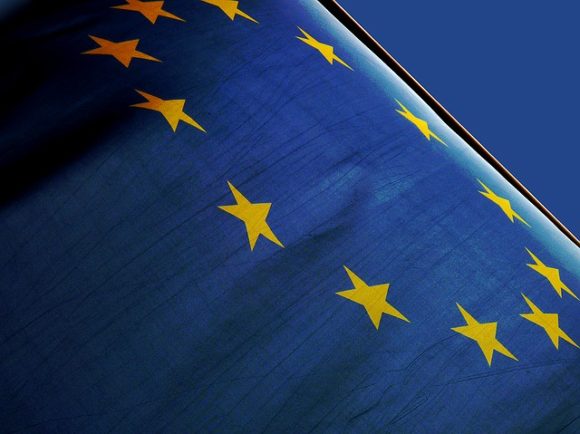 Proposed 21% minimum corporate income tax rate in the US
Joe Biden proposed a new minimum tax on the earnings of U.S. companies abroad as part of a greater tax plan to reform the current US tax system.
Read more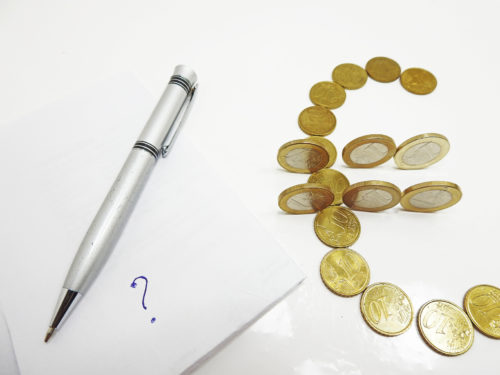 European Commission proposes a special VAT exemption
On 12 April 2021 the Commission proposed to exempt from value added tax (VAT) goods and services made available by EU bodies and agencies to Member States and citizens during times of crisis.
Read more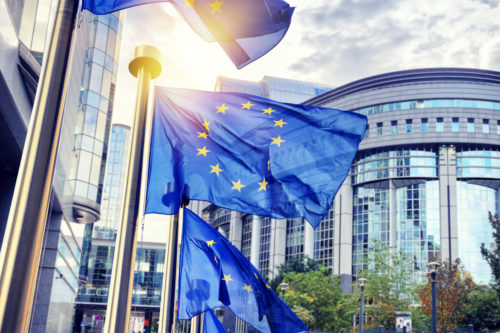 More efficient EU law-making process?
In April 2021 the EU Commission adopted a Communication on Better Regulation that includes several proposals on the possible improvements of EU law-making process.
Read more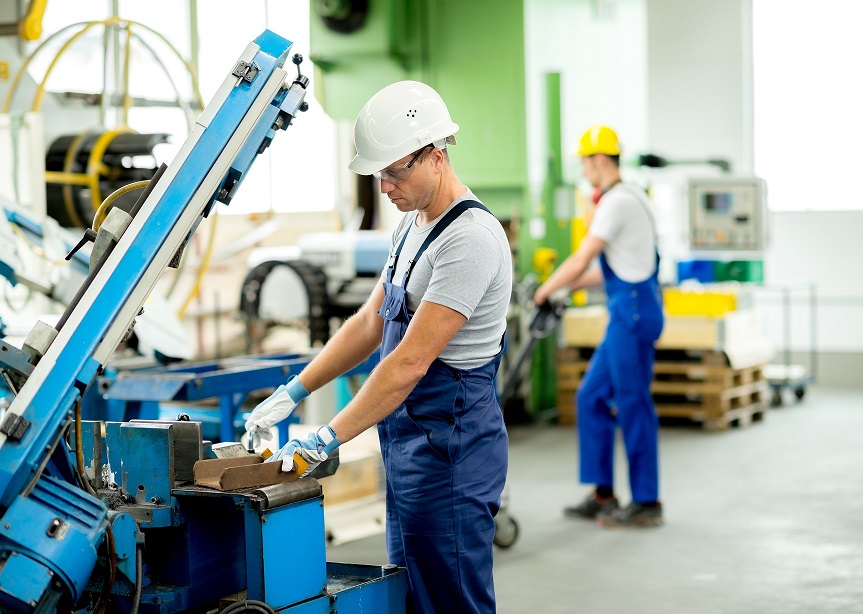 Government decree passed to ease construction works during the emergency
On 10 March 2021, a new Government decree was passed aiming to ease construction work processes by not requiring certain safety measures.
Read more