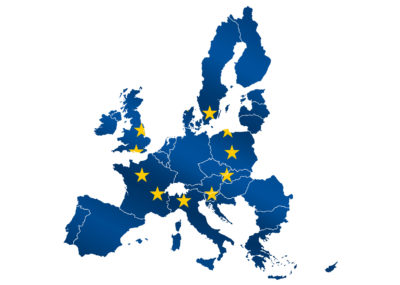 European "COVID Passport" available from 1 July
A COVID Certificate (or Passport) is available for citizens of the European Union from 1 July 2021, as the relevant legislation has entered into force.
Read more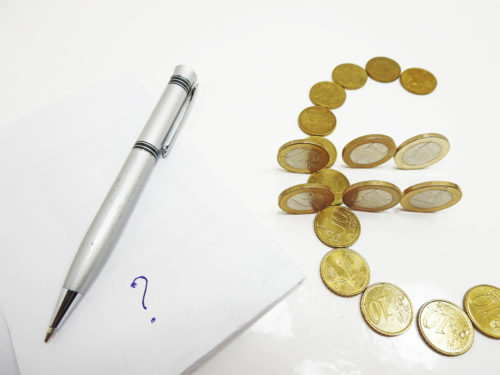 Agreement on the global corporate tax reform
The latest development in the field of the global minimum corporate tax is that on 1 July 2021, 130 countries joined the declaration establishing a new framework for the international reform, on the basis of which the agreed minimum corporate tax rate will be 15% for each country.
Read more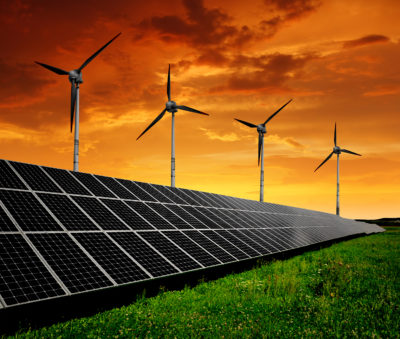 Hungary bans single use plastic products
On 1 July 2021, a new Government decree enters into force in Hungary, prohibiting the placing on the market of certain single-use plastic products and products made from oxo-degradable plastic.
Read more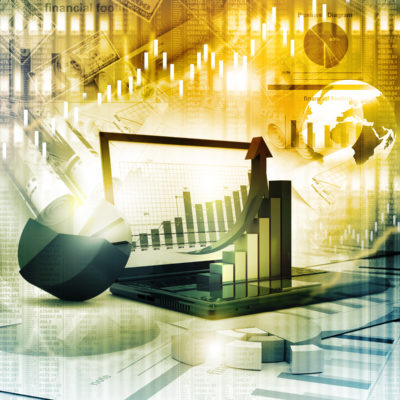 Eviction moratorium to be extended
In May 2021, after both housing organizations and the ombudsman spoke out to extend the eviction moratorium, the Hungarian Government passed a decree on extending the ban on evictions and provides rules for the auctioning of real estate property.
Read more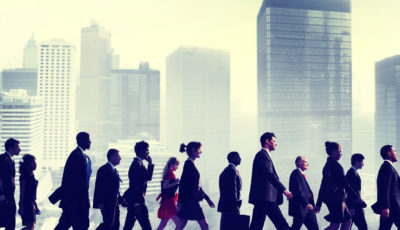 36 month-long working time frame is not unconstitutional
The constitutional court has rejected a motion against the amendment of the Hungarian Labour Code in 2018, however, it stated the Parliament's legislative omission.
Read more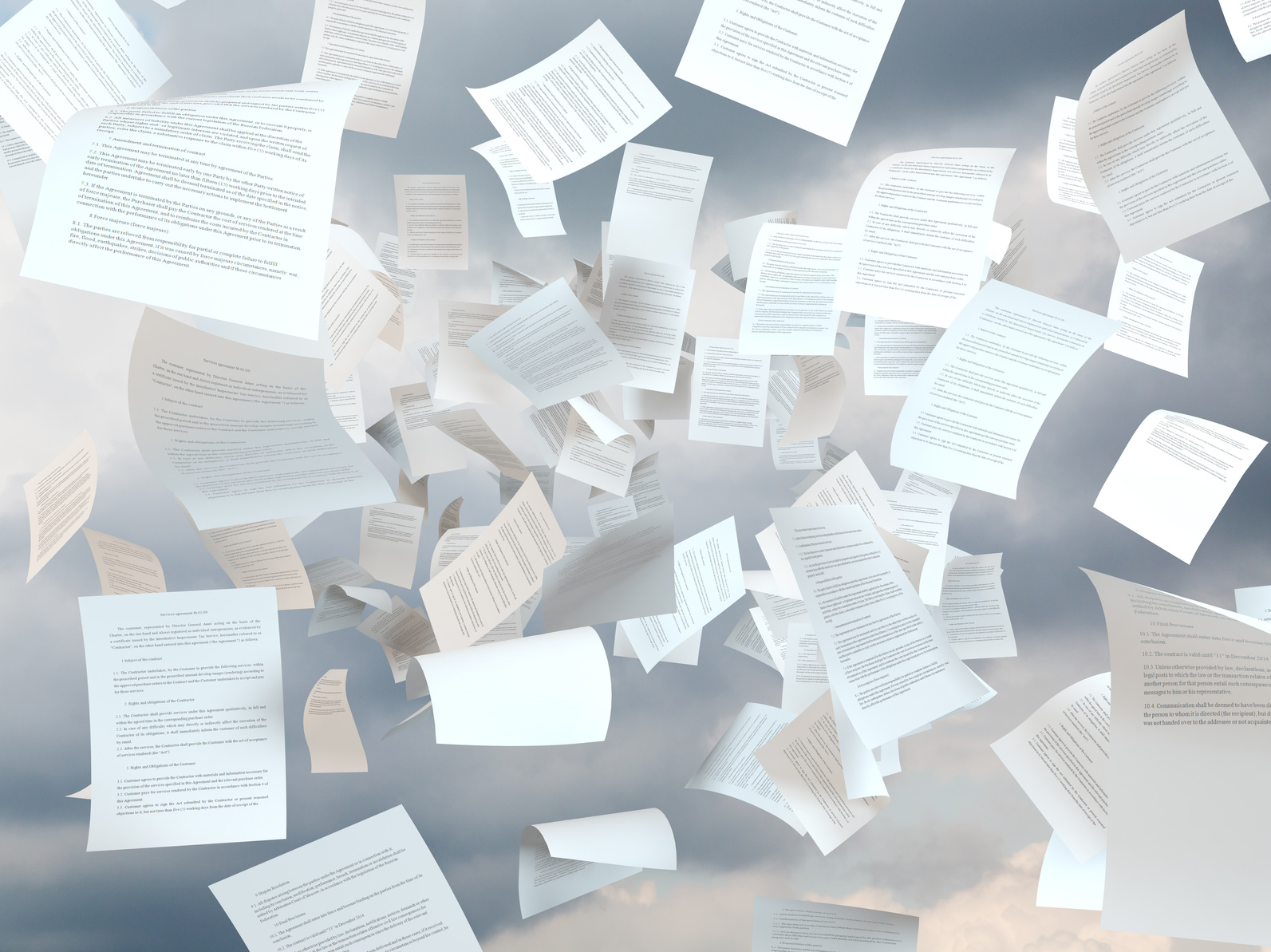 New rules for copyright and geographical indications
The European Commission published the Digital Single Market Strategy for Europe in 2015, the aim of which is the creation of a modern and more European copyright framework system.
Read more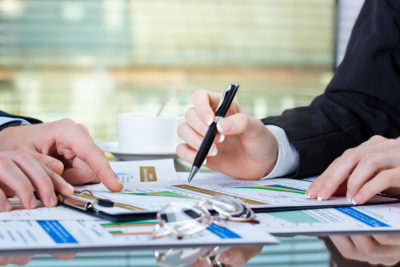 Tax on cryptocurrencies to be halved in Hungary
Hungary announced to cut the tax on cryptocurrency earnings by 50% to encourage investors to declare income from trading digital tokens such as Bitcoin.
Read more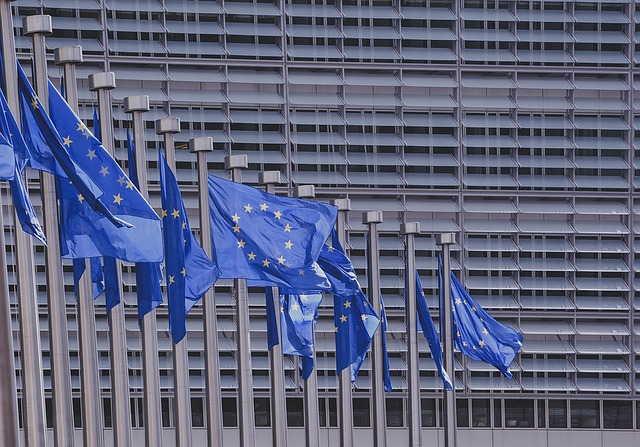 The European Public Prosecutor's Office started its operations on 1 June 2021
The European Public Prosecutor's Office (EPPO) is an independent EU body based in Luxembourg.
Read more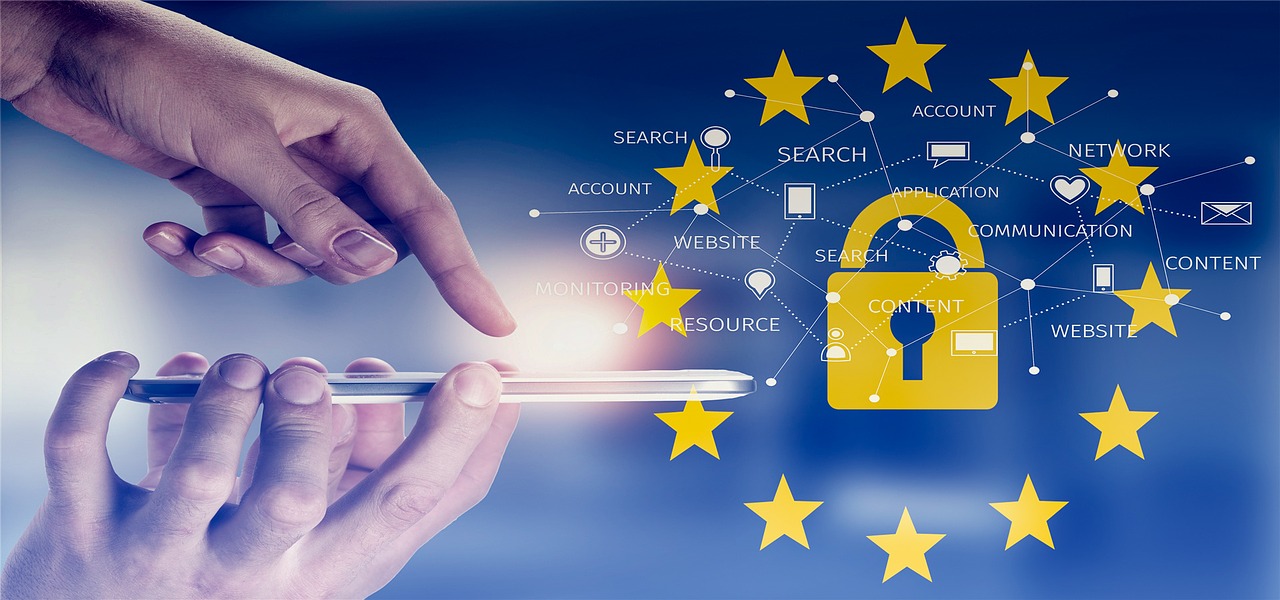 Updated travel measures in the EU
On 20 May 2021 the European Parliament and the Council agreed to establish the EU Digital COVID Certificate (EU Certificate) for travelling free across the EU.
Read more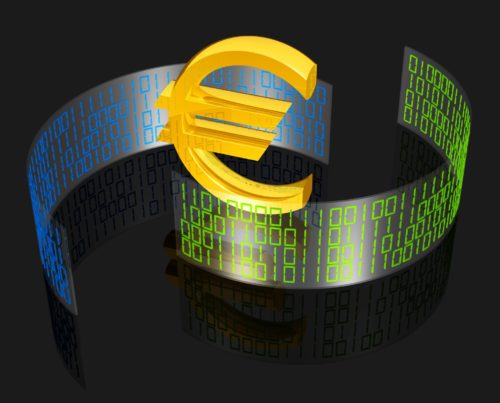 Goods arriving from outside the EU under € 22 will no longer be exempt from VAT
Two important changes will take effect from July 2022 in the regulation of e-commerce: the VAT exemption for goods arriving from outside the European Union with a value not exceeding EUR 22 will no longer be applicable, but simultaneously VAT payments will become easier.
Read more