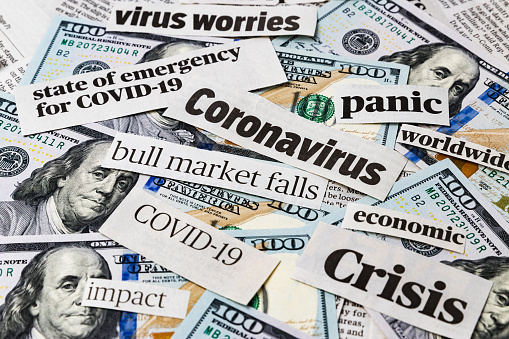 The EU's comprehensive strategy for the COVID-19 pandemic: SURE
In April 2020, the European Commission proposed the SURE (Support to mitigate unemployment risks in an emergency) Regulation, as part of the European Union's response to COVID-19. On September 2020, all Member States signed the guarantee agreements and the first payment was completed at the end of October 2020.
Read more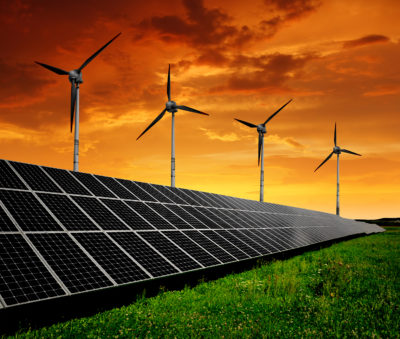 Solar and renewable energy sector to benefit from residential solar tender for Hungary
The draft of a huge EU solar tender for the residential sector was published by the Hungarian Government at the end of August 2021.
Read more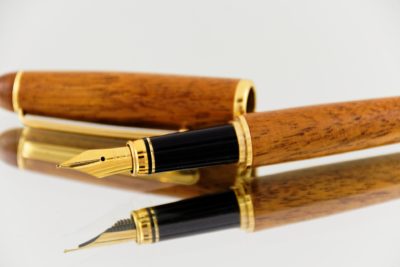 Curia's unity decision on the transfer of contracts
The Curia has made a legal uniformity resolution no. 7/2021 PJE on the enforcement of the rules of contract transfer.
Read more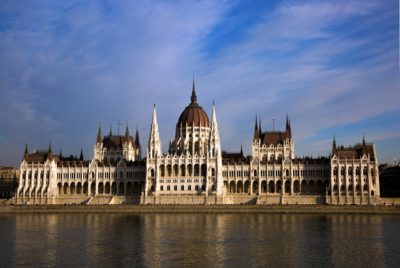 Changing company rules in the Hungarian Civil Code
With respect to the evaluation of the success of the incorporation of certain provisions of the Hungarian Civil Code in the practice and the regulatory proposals developed by the case law, the amendment of the Civil Code has become necessary, therefore, at the end of June 2021, an act amending the Hungarian Civil Code has been published.
Read more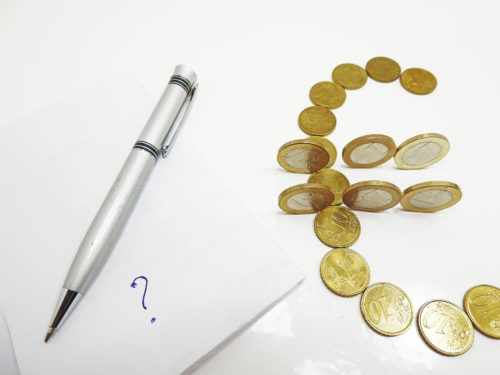 New Standard Contractual Clauses released by the EU
The European Union has released a new set of Standard Contractual Clauses (SCC) in order to further enhance data protection of EU citizens.
Read more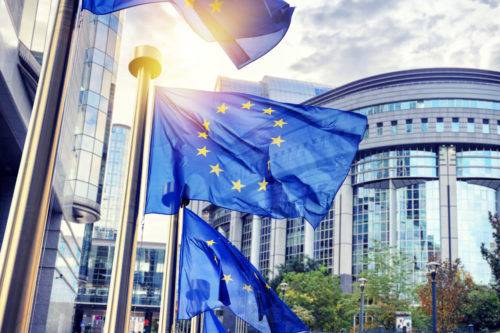 New synthetic securitisation instrument is approved by the European Commission
The European Commission approved the creation of a new synthetic securitisation product under the EU State aid regulation.
Read more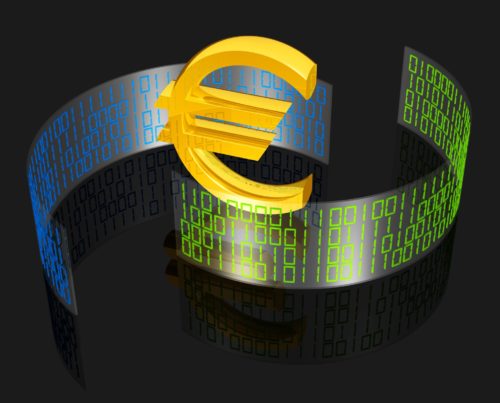 Parliament's action for fair minimum wages in the EU
In 2020, the European Commission published a proposal for a directive to improve the adequacy of minimum wages in the EU.
Read more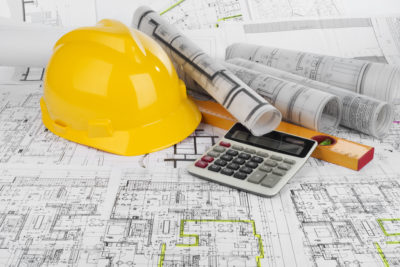 Restrictions on the export of building materials
At the beginning of July 2021, a new Government Decree (402/2021. (VII. 8.)) entered into force on the registration procedure of raw materials and products with strategic importance for the security of supply in construction and on other measures.
Read more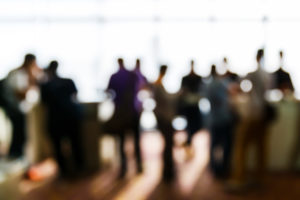 Remote working vs. home office in Hungary
Legislation concerning remote work is once again in the spotlight, as Government Decree 487/2020. (XI. 11.) on the application of teleworking rules during the state of emergency modified the provisions of telework as of 3 July 2021.
Read more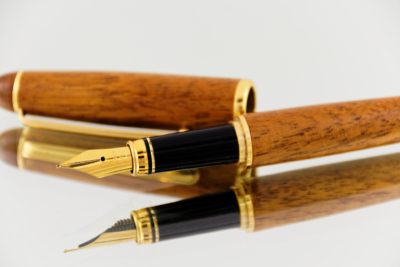 A "Special" Employee Stock Ownership Plan has been introduced
The provisions creating the legal framework of the Special Employee Stock Ownership Plan ("Special ESOP") entered into force on 13 July 2021, providing a new special ownership opportunity for employees or board members of limited companies to acquire stocks at a more favourable rate than before.
Read more