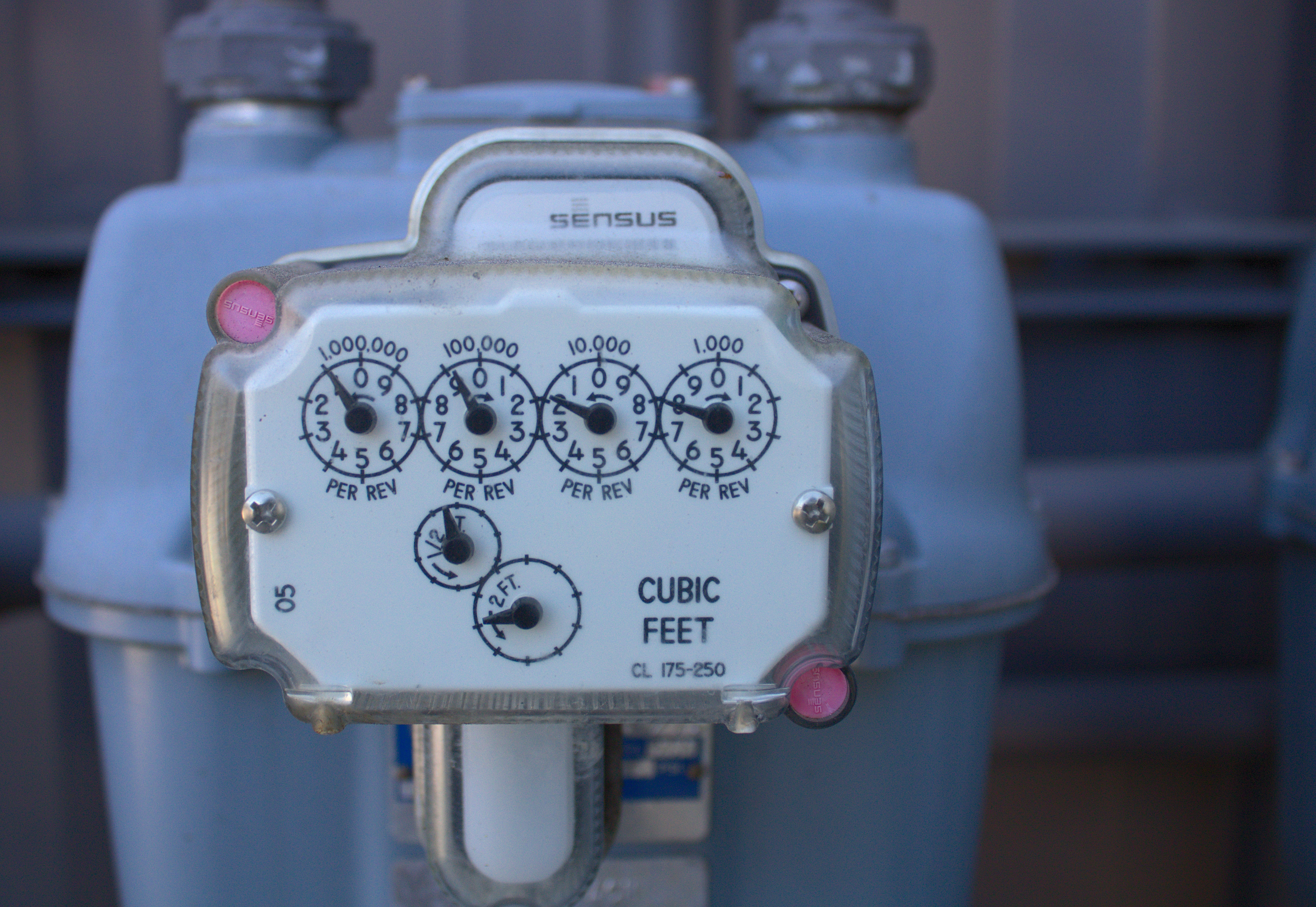 A new legislative package was adopted to reshape the Hungarian energy market
The Hungarian Government has adopted new decrees concerning household power plants and microgrids.
Read more
We've moved
KCG Partners Law Firm's office has moved to a new location
Read more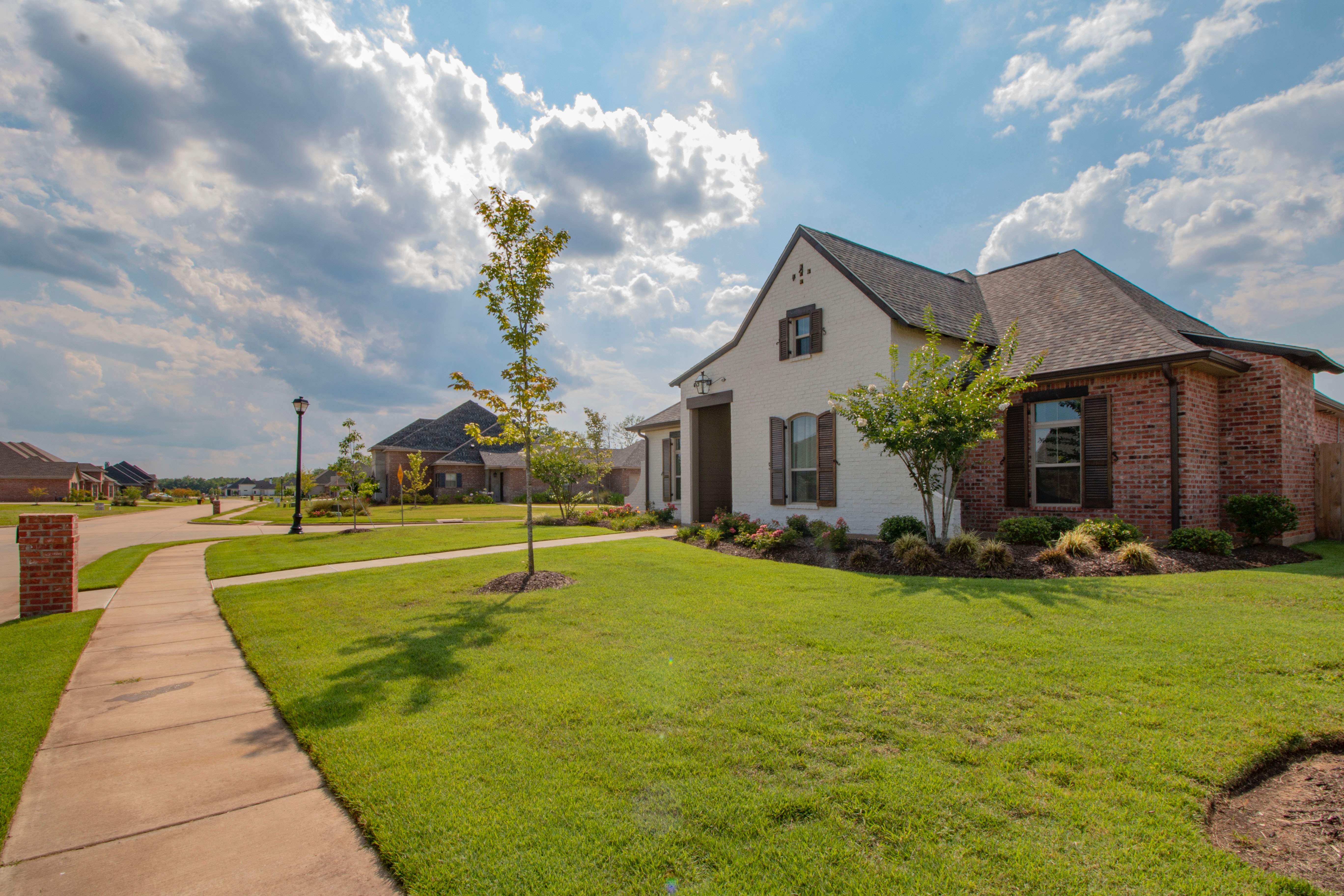 Real estate-related tax changes from 1 January 2023
In mid-October 2022, a new bill has been submitted to the Parliament on the amendment of certain tax provisions in relation to real estates.
Read more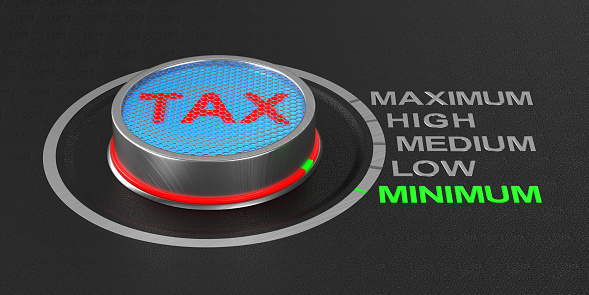 Hungary remains in 7th place in the international tax competitiveness ranking
The Tax Foundation issued its annual International Tax Competitiveness Index (ITCI) of 38 OECD countries.
Read more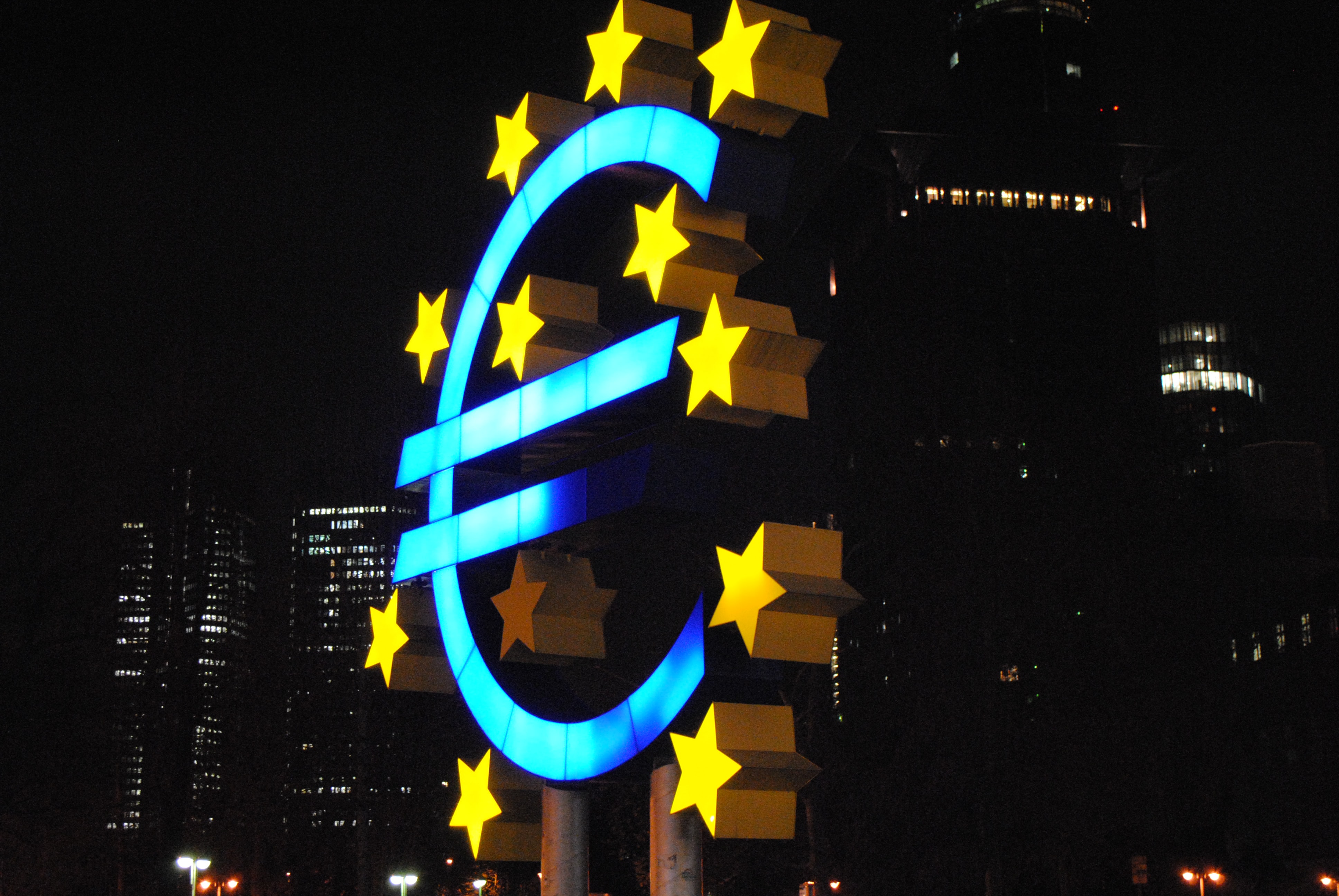 European Commission launches new proposal on instant payments
nstant payments are a relatively new type of credit transfer responding to the needs of a progressively digitalized society and are used increasingly worldwide.
Read more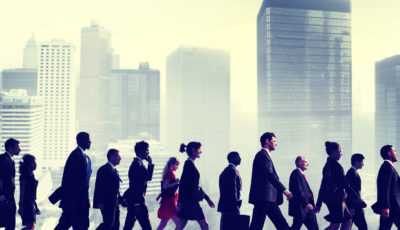 Gender balance among directors of listed companies
The principles of equal treatment and equal opportunities between women and men are set out in the EU Treaties and also in the European Pillar of Social Rights.
Read more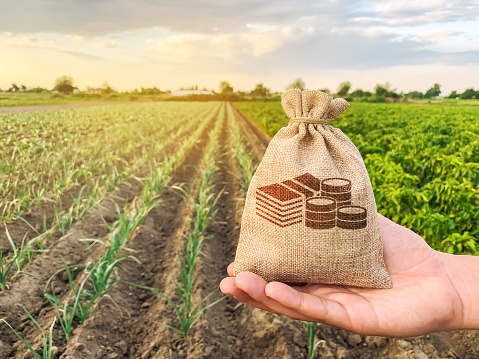 Sustainability-linked bonds: a key to ensure Europe's green ambitions?
According to the experts, the energy crisis we are experiencing, which is closely linked to our dependence on fossil fuels, strengthens rather than diminishes the case for a rapid energy transition.
Read more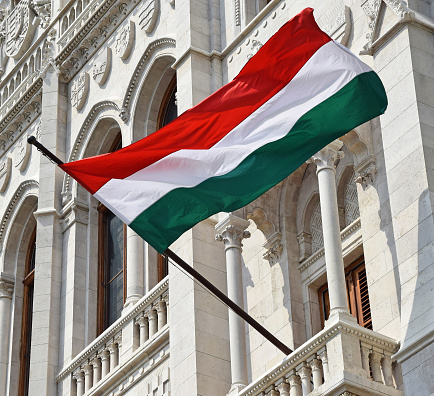 Anti-corruption authority to be set up in Hungary
The Hungarian Parliament passed a law at the beginning of October 2022 to set up a new anti-corruption authority called "Integrity Authority" as a part of a legislative package, that was aimed to reach a compromise with the EU regarding the withholding of funds.
Read more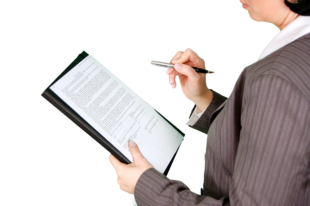 Curia's clarification on working time records
According to the Hungarian Labor Code, employers shall keep records of the durations of regular working time and overtime, standby duty, periods of leave and overtime work performed.
Read more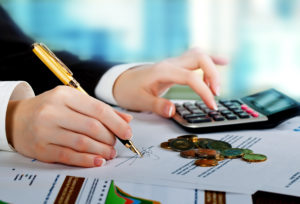 Local business tax can be paid in euros and US dollars
According to a new government decree published in the Hungarian Gazette on 26 September 2022, taxpayers can pay their local business tax advance and local business tax from 1 January 2023 by transferring the amount in euro or US dollars.
Read more