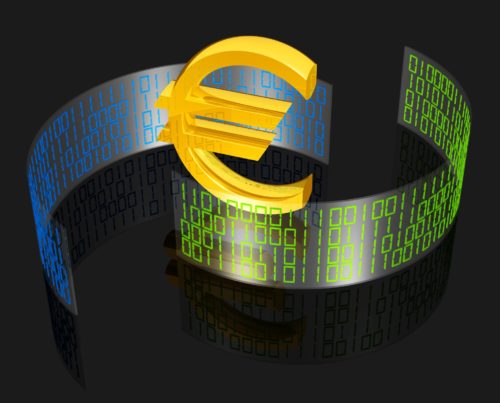 European Commission proposes measures to ensure equal pay for equal work
On 4 May 2021 the European Commission has presented a proposal on pay transparency to ensure that women and men in the EU get equal pay for equal work.
Read more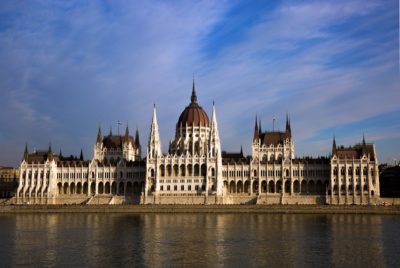 No rent for state and municipal properties between 1 February and June 30
According to a Government Decree passed on 9 February 2021, lessees do not have to pay rent for a property owned by the Hungarian State or the local municipality (or by companies which are controlled by these) for the specified five-month period (February - June 2021).
Read more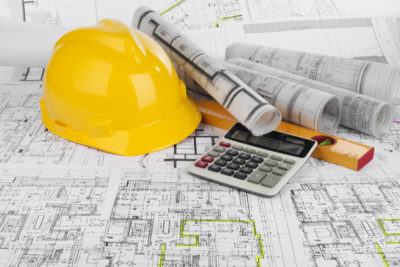 New legislation to reduce the competitive disadvantage of compliant businesses
In February 2021 the State Secretary of Labour of the Ministry for Innovation and Technology announced a new measure to fight black employment.
Read more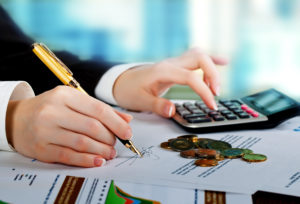 Invoice data supply without sanctions until 31 March 2021
The rules of obligatory invoice data supply were modified as of 4 January 2021 in a way that the data of such invoices, modifying or annulling invoices, which are subject to the invoicing requirements of the Hungarian VAT Act, must be supplied to the tax authority.
Read more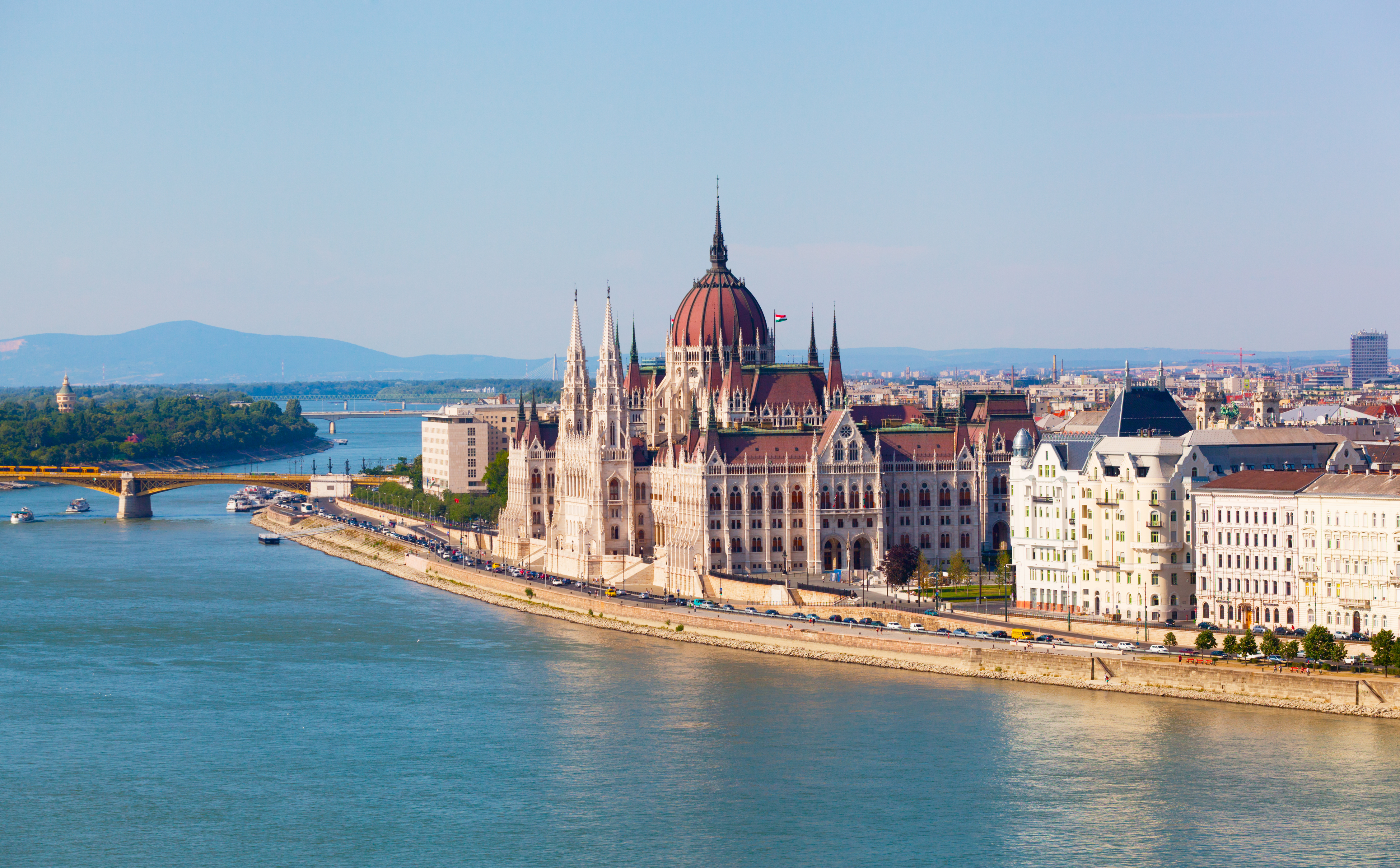 Court of Justice decides in favour of Hungarian taxpayers in landmark bad debt relief case
Court of Justice of the European Union (CJEU) established that for bad debt relief limitation period must begin to run not from the date of performance of the payment obligation initially provided for, but from the date on which the debt became definitively irrecoverable.
Read more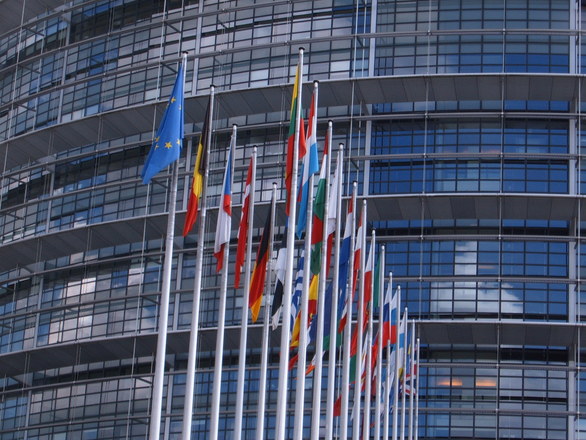 New Roaming Regulation proposal
To ensure that citizens can continue to enjoy roaming without additional charges when travelling in the EU, the European Commission proposed in February 2021 a new Roaming Regulation.
Read more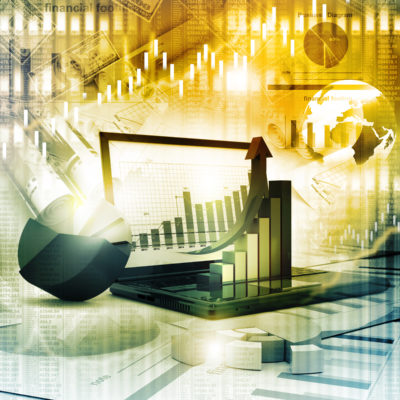 Impacts of the EU-UK free trade deal
The European Union has released its Winter 2021 Economic Forecast (WEF), which forecasts that the post-Brexit economic growth of the United Kingdom is probably going to be decreased, regardless of the new free trade deal between the two parties.
Read more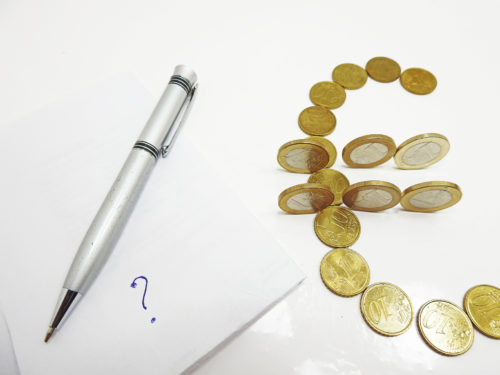 Commission investigates whether to prolong the steel safeguard measure
According to a press release of the European Commission on 26 February 2021, the Commission had initiated an investigation to assess whether the current safeguard measure on imports of certain steel products should be prolonged beyond 30 June 2021.
Read more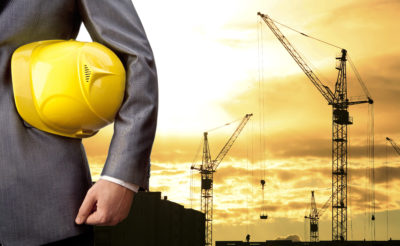 Uber drivers will be entitled to worker's rights and benefits
After a long, drawn-out legal battle between Uber and its two former drivers, the UK Supreme Court declared in February 2021 that Uber drivers must be treated as workers rather than self-employed persons.
Read more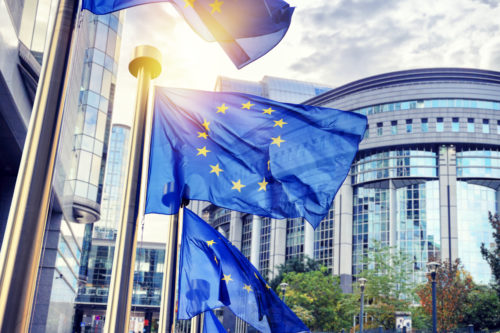 Possible change of non-personal data sharing rules for boosting the economy
The MEPs adopted a report for the European strategy for data in February 2021 which aims to create the opportunity for the European companies to benefit from the potential of industrial and public data (e.g. the development of artificial intelligence as an EU's priority).
Read more