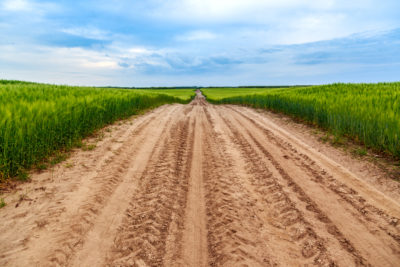 New land-related provisions from 1 January 2023
On 1 January 2023, a new act on the transfer of agricultural farms entered into force.
Read more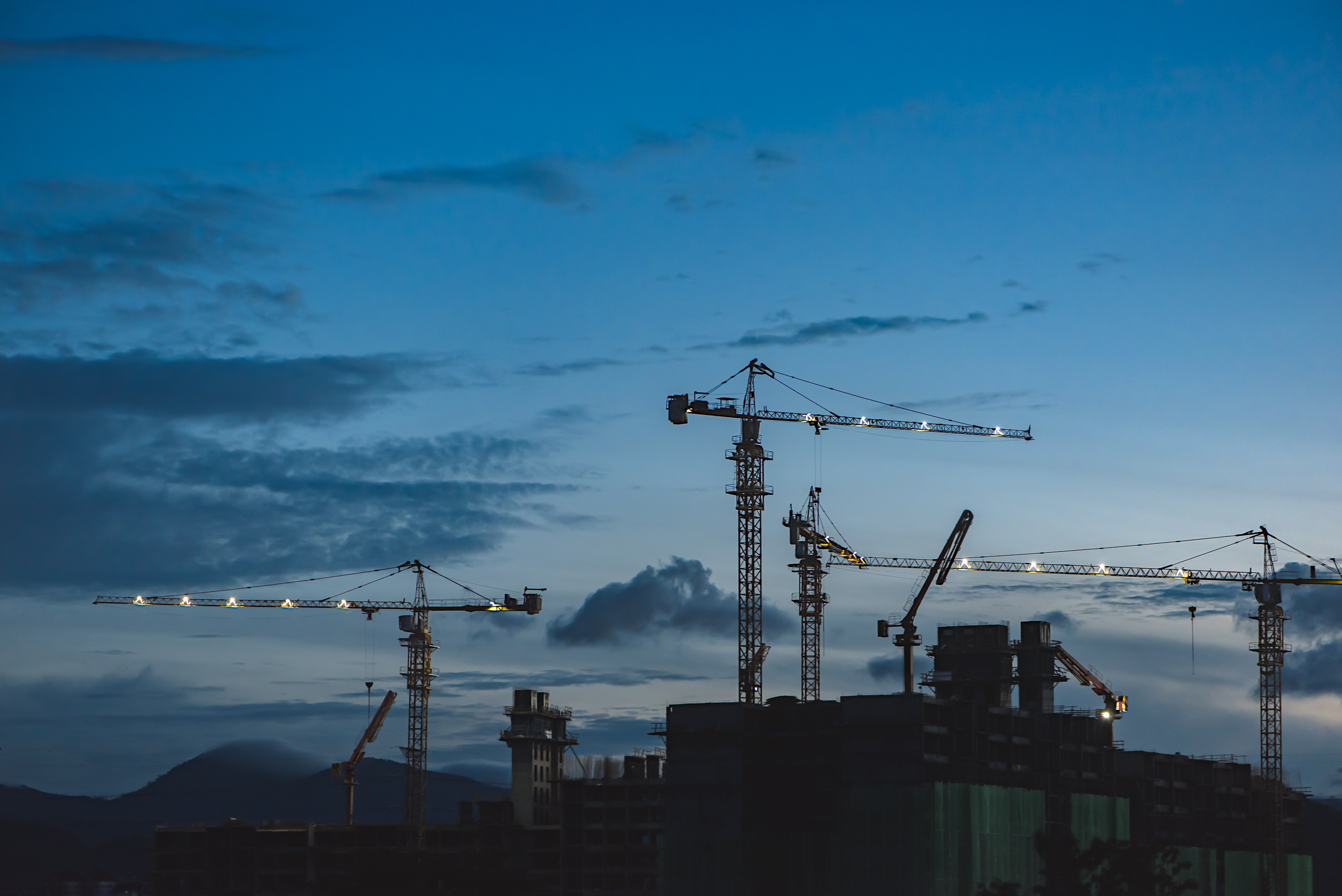 Hungarian businesses to benefit from future construction legislation
Following the elections in April 2022, an independent ministry was created in Hungary to manage, control and regulate construction and investment activities.
Read more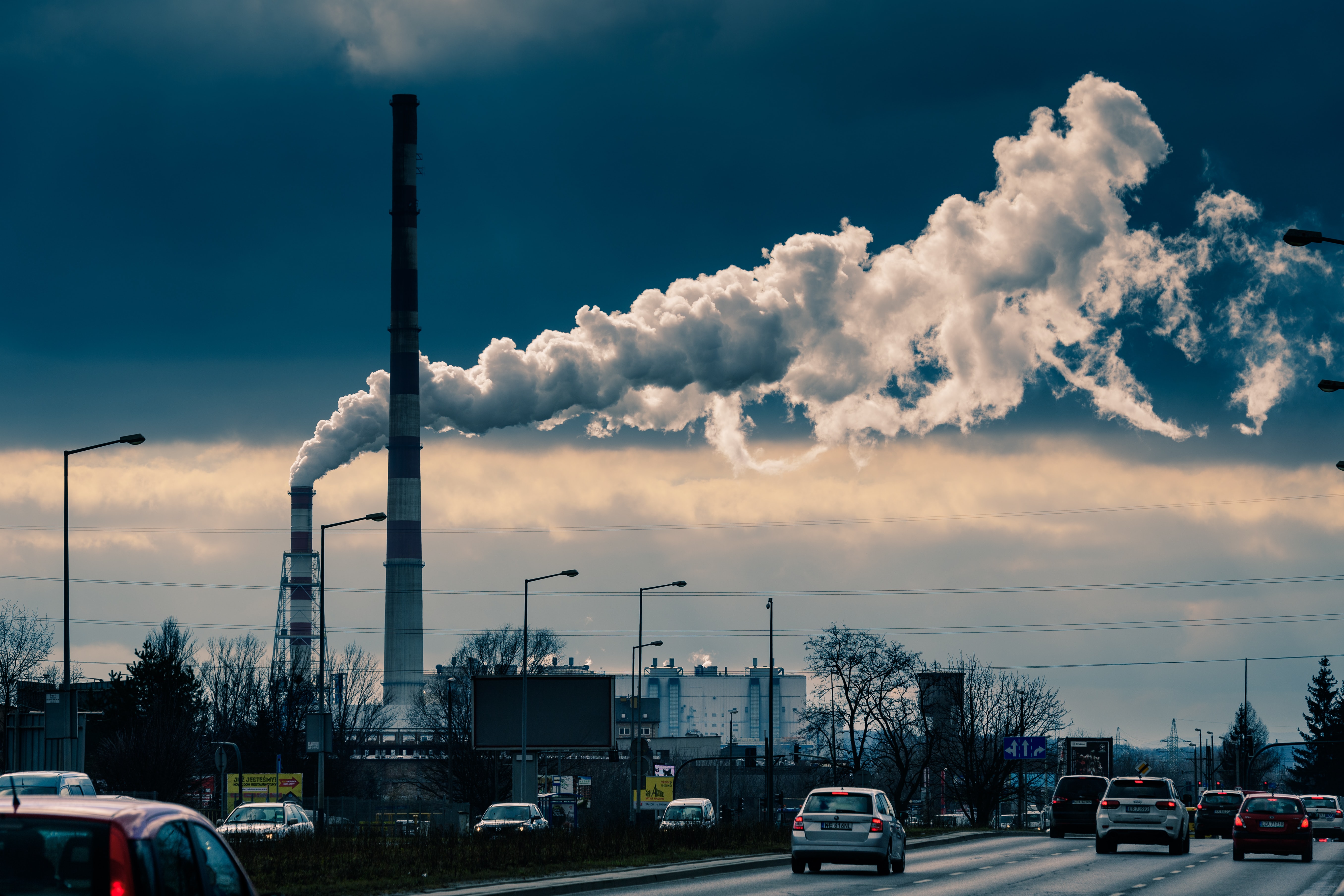 Court of Justice decision on liability of Member States for damages caused by air pollution
In a recent case (C-61/21), contrary to settled case-law, the Court of Justice of the European Union did not oblige a Member State to pay compensation.
Read more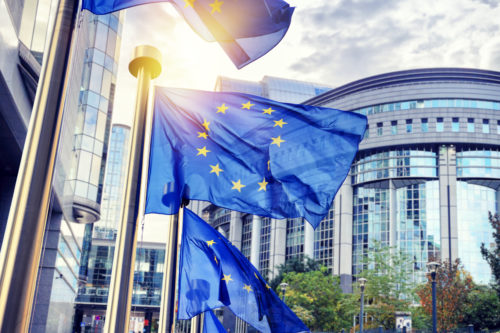 European Parliament's deal to apply new EU rules for batteries: design, production and waste treatment
The European Parliament and Council have reached a provisional agreement in December 2022 to overhaul EU rules on batteries aiming to make all batteries placed on the EU market more sustainable, circular and safe.
Read more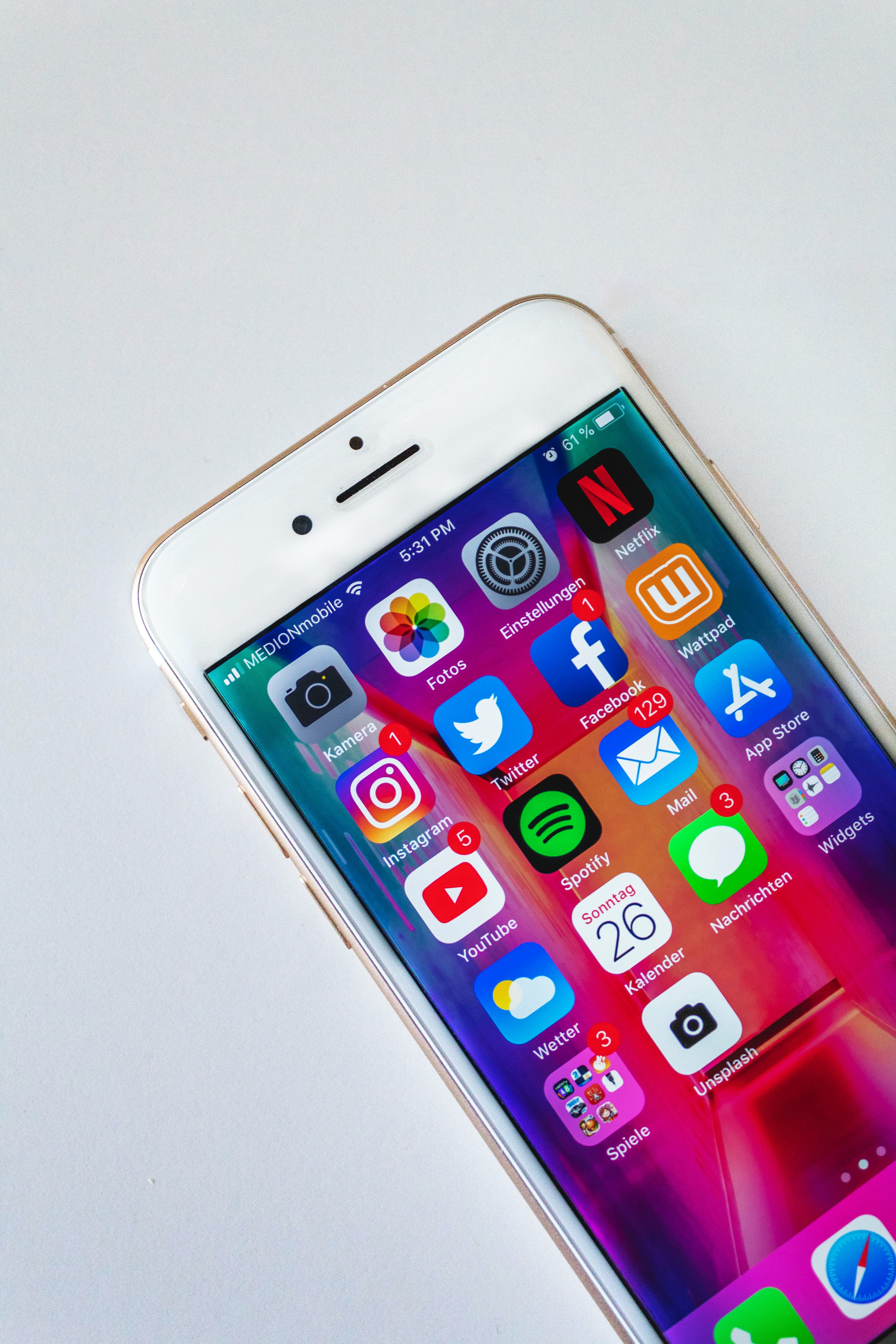 New year, new location, new social media site appearances!
We are delighted to announce that in addition to LinkedIn, KCG Partners also appears on various social media platforms. Don't miss out on our latest podcasts and news summaries that might affect your business in Hungary.
Read more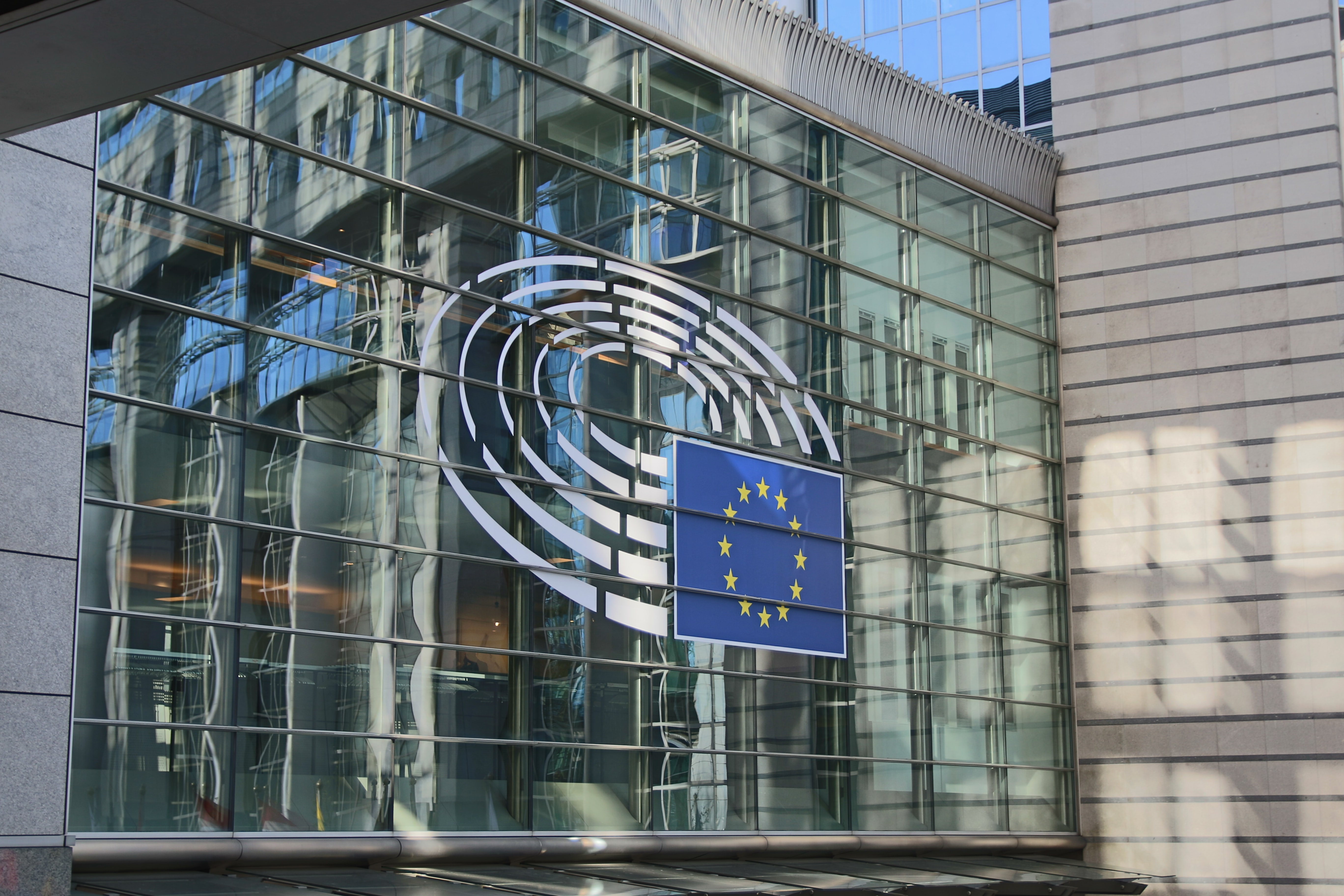 Platform Work Directive
The European Parliament reached a deal on the Platform Work Directive in December 2022.
Read more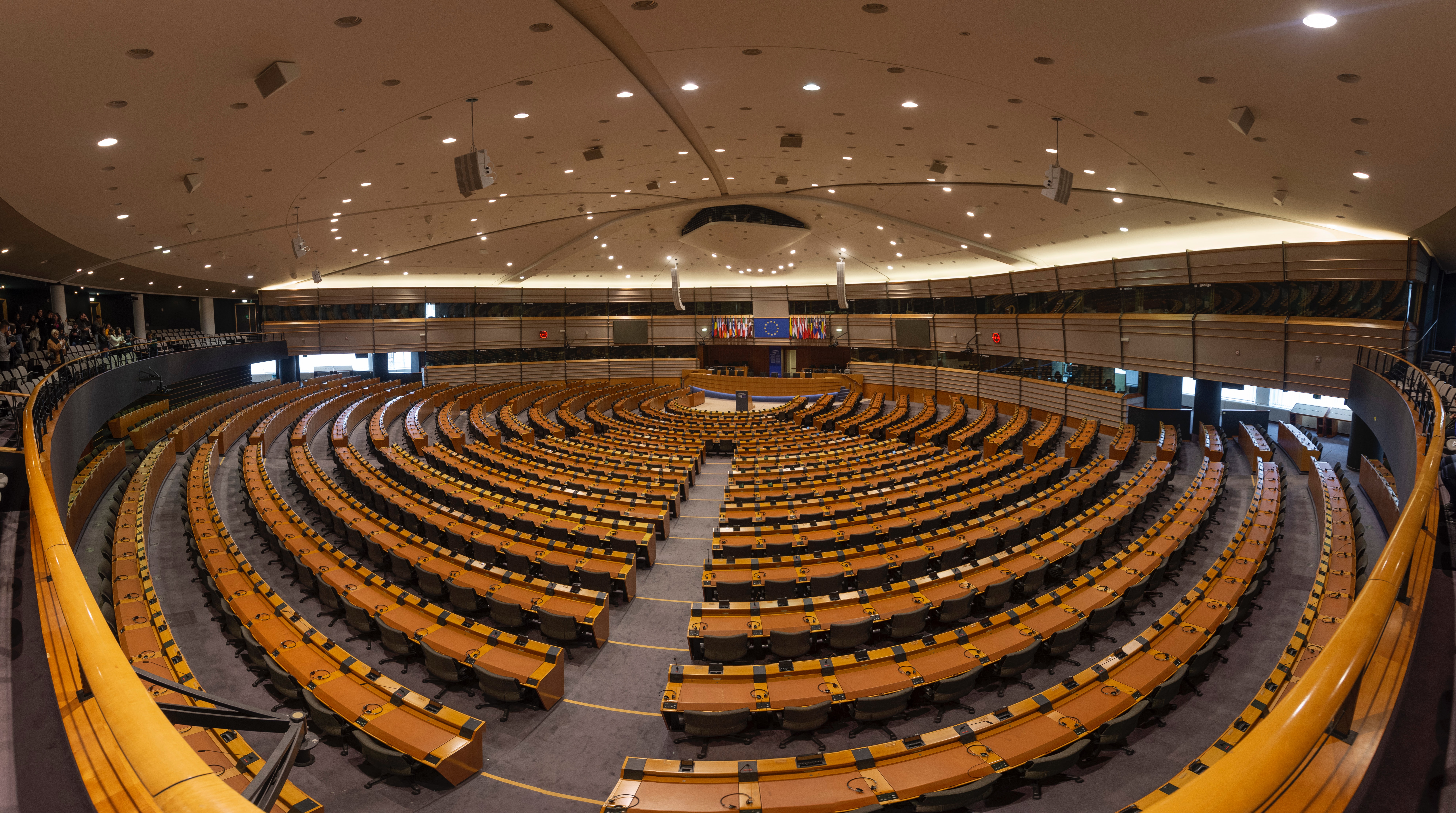 CO2 tax is coming on heating and transport in the E
On 18 December 2022, the EU legislators decided to introduce a carbon price on buildings and road transport fuels.
Read more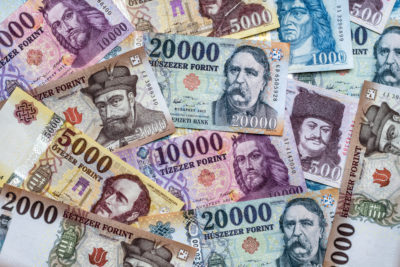 Temporary reduction of the enforceability and applicability of late payment interest
According to the Hungarian Civil Code, the debtor is liable to pay interest on any owed money that has fallen due from the first day of the delay in payment, even if the use of the money was free of charge until the delay.
Read more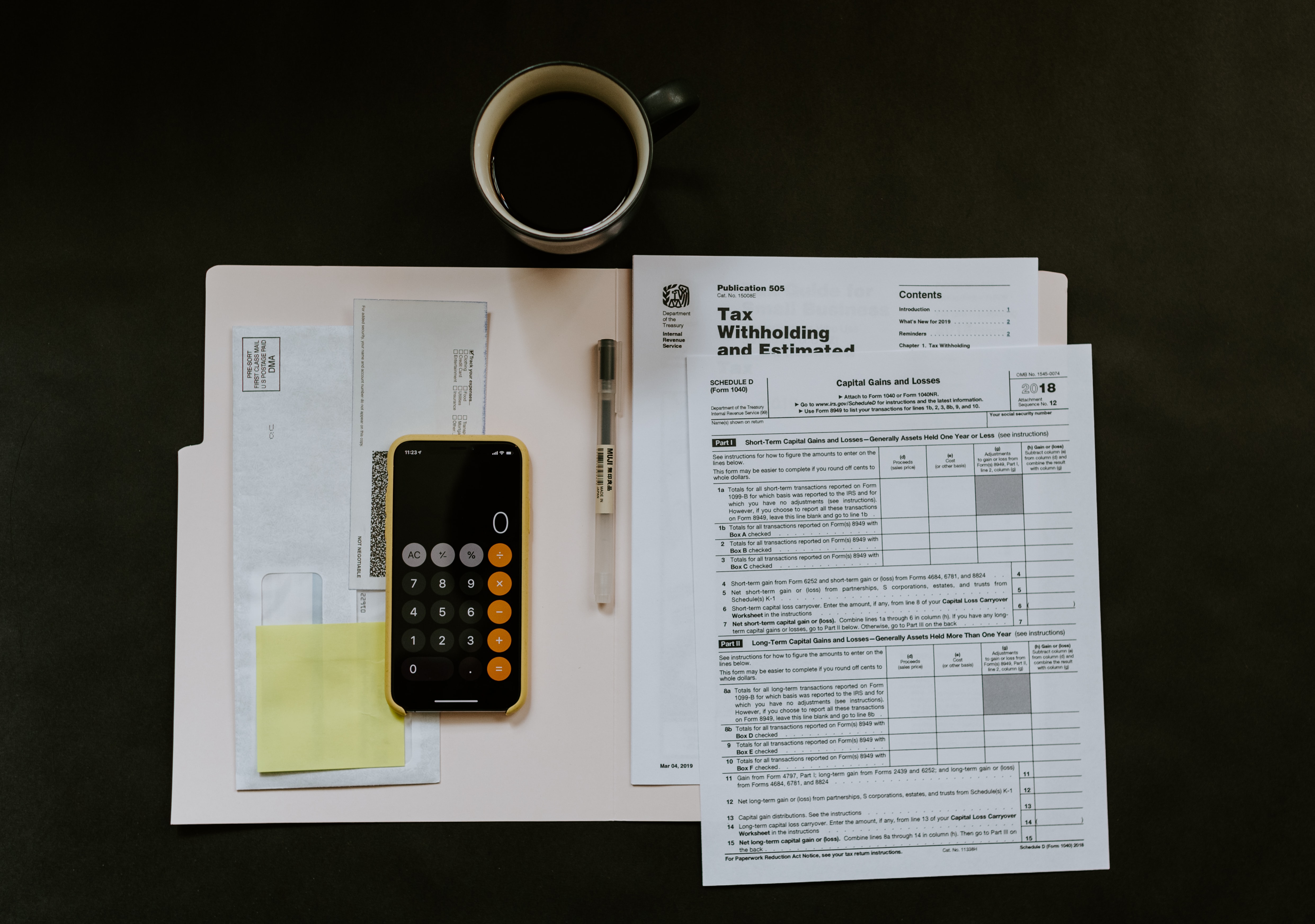 2023 Tax Changes Updated by Fall Tax Package
The 2022 Fall Tax Package has been officially accepted by the Hungarian Parliament with the changes for 2023. The tax package does not bring fundamental changes, but includes finetuning with many different taxes, e.g. SMEs, real estate transactions and local business taxation.
Read more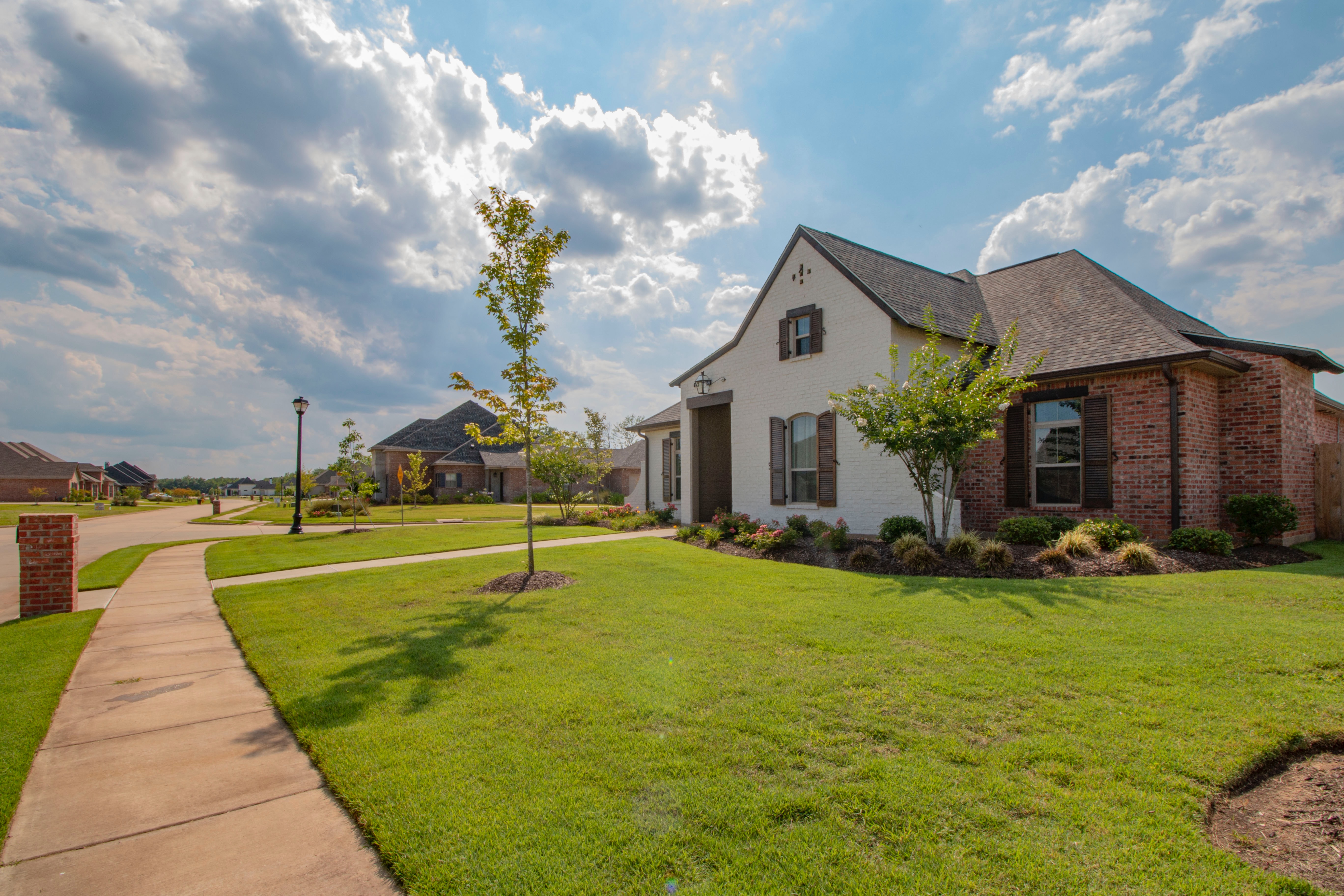 The new Land Registry Act postponed to 1 February 2024
On 2 December 2022, a new act entered into force on the modification of certain acts related to the operation of territorial administration, the land registry and regional development.
Read more